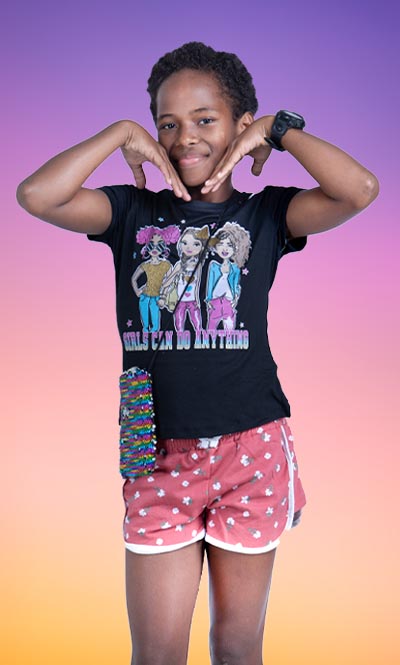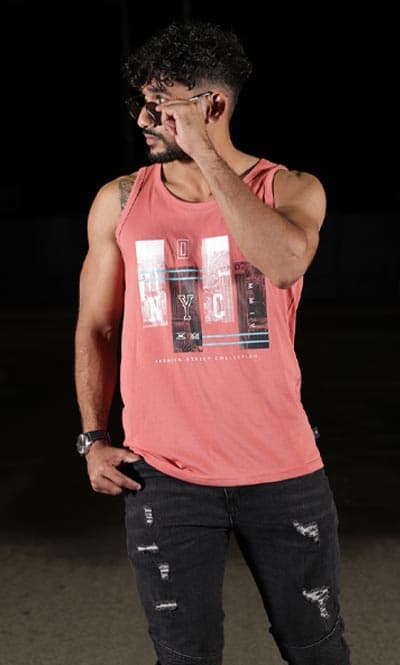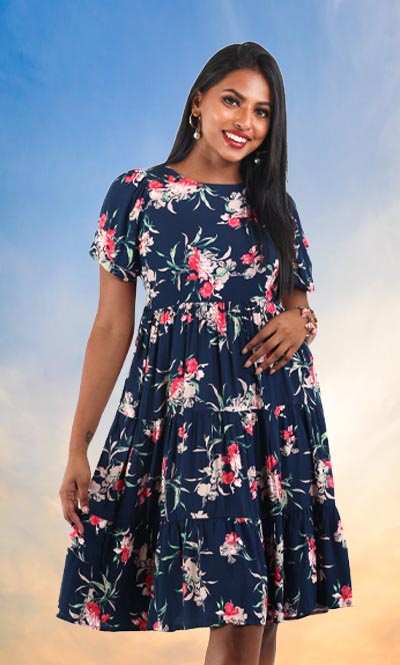 Blessed By Nature
We say yes to natural and organically derived ingredients, supporting animals, sustainability, affordability and simplicity. When you choose a skincare formulated with natural and organic ingredients, you are allowing your skin to better balance and mend itself. By  choosing  natural and  organic beauty products you are not only doing wonders for your skin and internal health, but also making a positive impact on our environment.
Introducing Blessed by Nature – A naturally powerful skincare. Enriched by antioxidants, full of natural and organically derived ingredients that provide benefits and solutions for your skin.
Sukin
Sukin is an Australian natural skincare brand that focuses on creating high-quality, eco-friendly, and affordable products. The brand is known for its commitment to using natural and organic ingredients, free from harsh chemicals, synthetic fragrances, and animal derivatives. Sukin's products are formulated to be gentle on the skin while effectively addressing various skincare concerns.
Sukin offers a wide range of skincare products, including cleansers, moisturizers, serums, masks, and body care items. Their formulations often feature botanical extracts, essential oils, and vitamins to nourish and improve the health of the skin. Sukin products are also cruelty-free and vegan, aligning with the brand's ethos of promoting sustainable and ethical practices.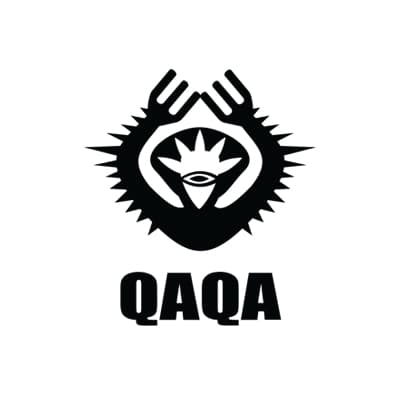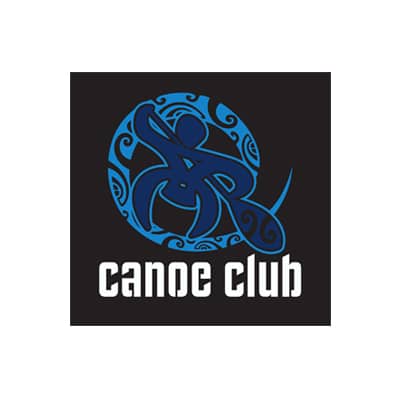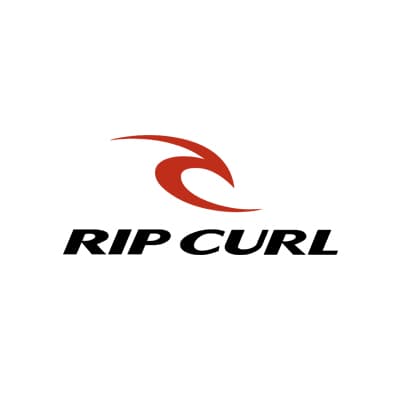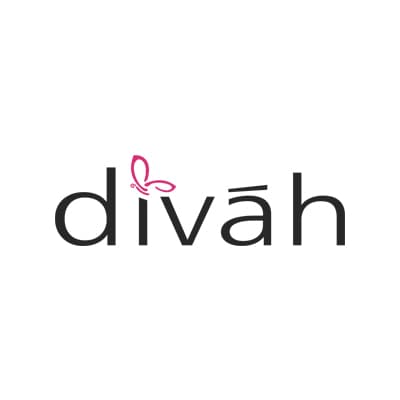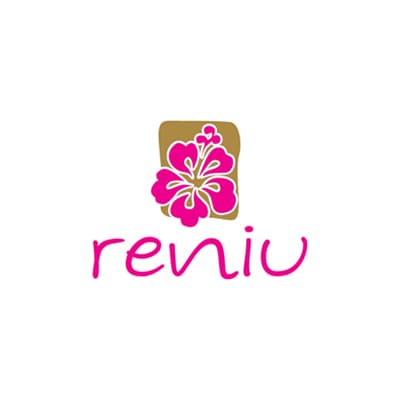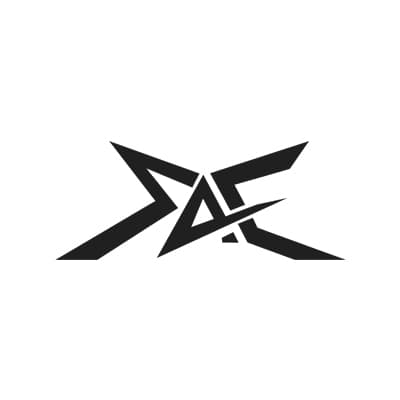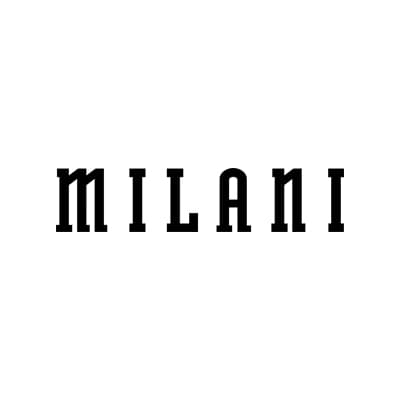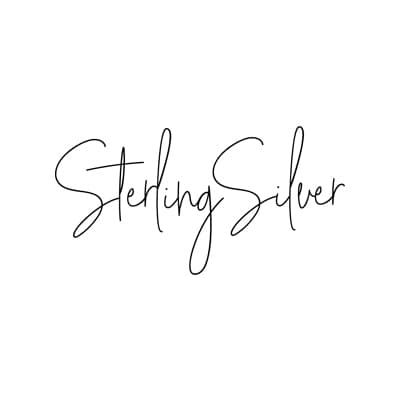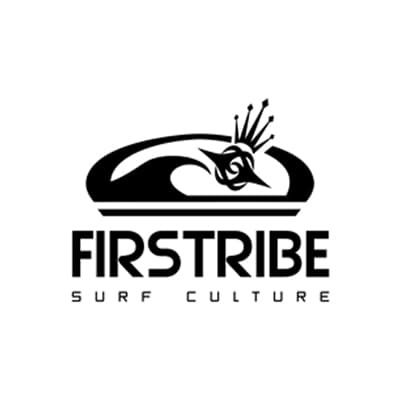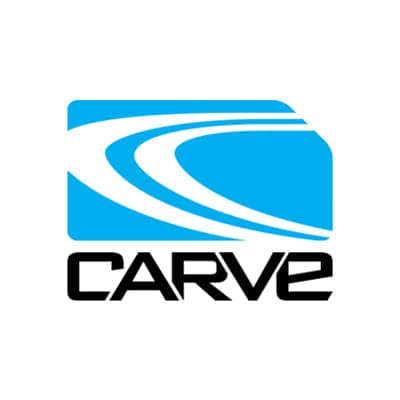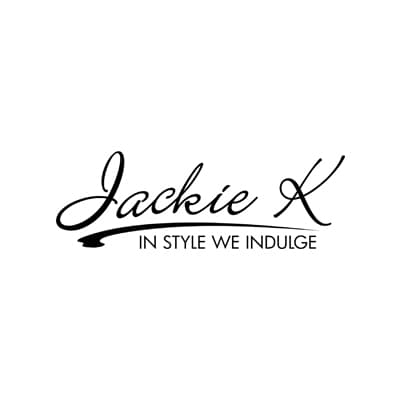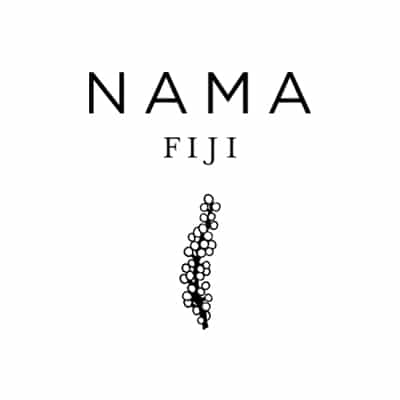 Jack's of Fiji delivers a stylish and trendy collection of ladies, mens and kids clothing proudly sourced from our in-house designers and international brands. With everything from dresses to jeans, ankle boots to sneakers, watches to wallets, beauty essentials, toys and sportswear our selection of products has something for everyone! 
Elevate your casual style with denim to button-up shirts and basic tees to jogger pants, you'll be looking effortlessly on trend in no time. Searching for something more snazzy? Browse through our selection of ladies Jackie K dresses, elegant cocktail dresses from Izabel London and party-perfect shifts from Style State, or our collection of mens blazers and party shirts from Jackman.
Step out in style with a new pair of shoes. Whether you're after flats, heels, loafers or ankle boots; Rockport's selection of footwear will instantly elevate any outfit; formal or dressy. Pull together your outfits with our range of accessories from Jackie K or Divah. Add instant elegance to your outfit with a handbag from Caprese or watches from Daniel Wellington.
Rejuvenate your skincare regime with natural skincare from Sukin and Handsome skincare for men. Add swipes of lipstick and makeup from our exclusive selection of Milani makeup for your evening glow-up or spritz yourself with our wide range of fragrant perfumes with big names like Cristiano Ronaldo and Britney Spears. 
Jack's of Fiji also boasts a range of toys and games for kids, from dolls and plush toys, to action figures and puzzles. Add to your kid's clothing lineup with baby bodysuits, dresses, jumpers, leggings and more! Shop from our locally owned sports brand QAQA for your workout essentials for mens and ladies. Browse through our extensive range of runners for all ages from New Balance or SFIDA.
With a stylish selection of clothes, shoes, toys, sports and beauty products online, Jack's of Fiji is your one-stop-shop for your lifestyle essentials.